100% made-in-Japan design and comfort
For items you use every day, things that occupy an important part of your living space, you want something that is high quality, comfortable, and fits in with your lifestyle. Something that satisfies these conditions starts with quality materials.
As an interior design company, it's our job to carefully select these materials and make sure they are crafted into something our customers will love and cherish.
Designing interiors means creating spaces where people will spend some of the most meaningful times of their lives. We hope our From Rush tatami are something you'll want to spend time with, too.
The comfort and quality design of From Rush is achieved thanks to the superior materials used to make them. Our tatami are made from 100% all-natural, sustainable, Japanese igusa rush grass—a material deeply ingrained in Japanese culture and tradition. From Rush is our modern take on tatami that honors tradition while updating it for use in modern living.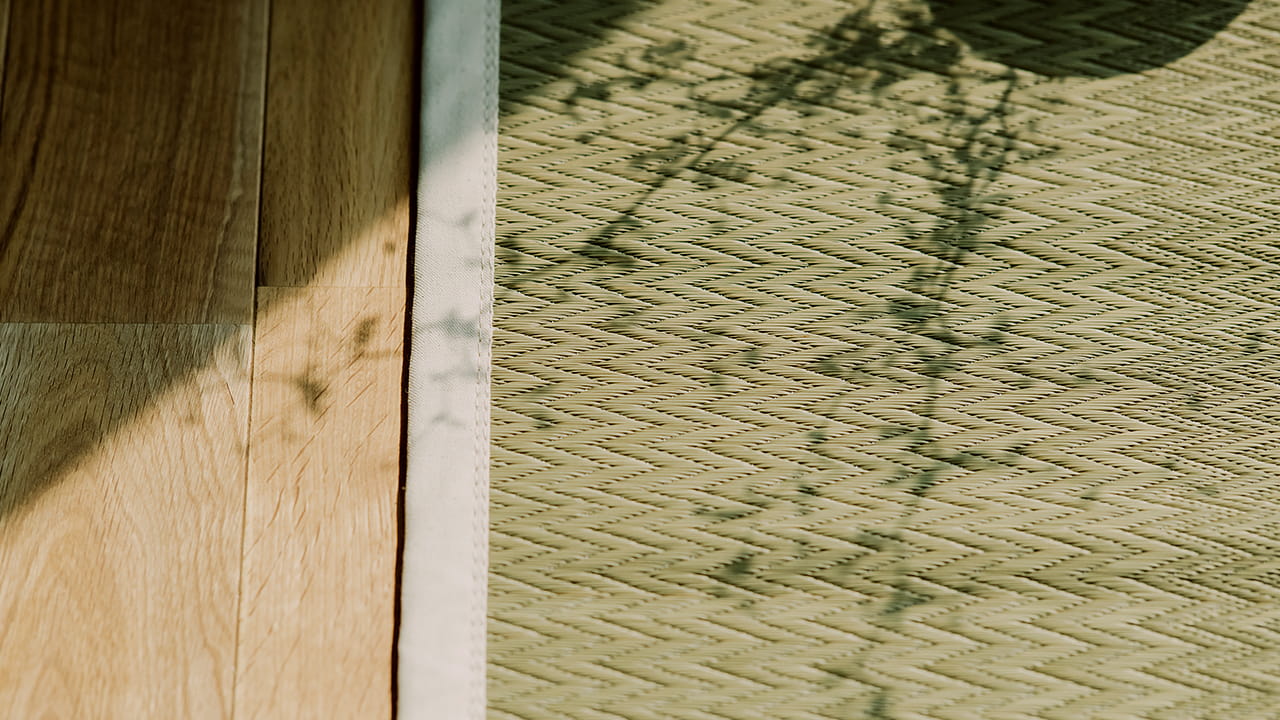 Feature #01
Made from 100%
Japanese igusa grass
From Rush mats are made from 100% Japanese igusa rush grass. Each strand of igusa grass is actually hollow on the inside, which helps regulate humidity, acts as an insulator against cold floors, and helps remove odors from the air. Our mats are also easy to care for: if they get dirty or wet, just wipe them clean and hang them out to dry.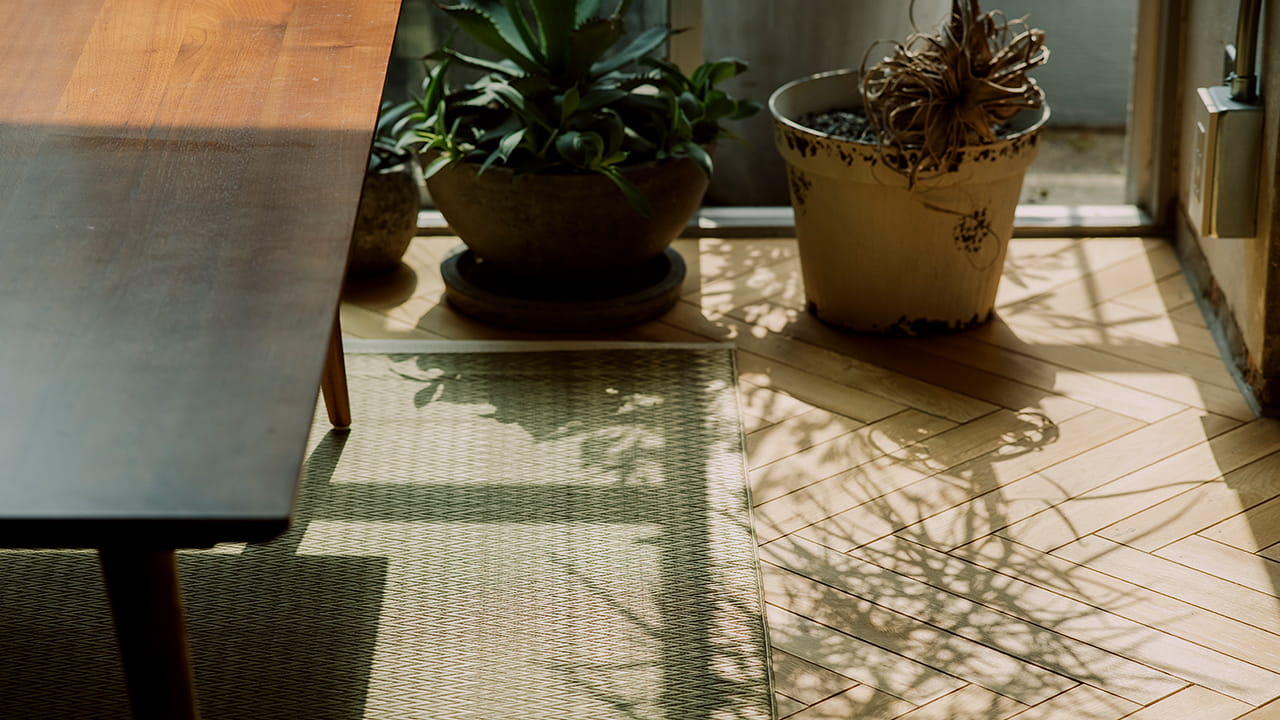 Feature #02
Modern design
From Rush mats emphasize the inherent qualities of the igusa grass they are made from. We have kept the design simple, with a select number of woven patterns to choose from and finished with simple fabric bordering. This understated, natural design helps From Rush mats fit in with almost any interior design.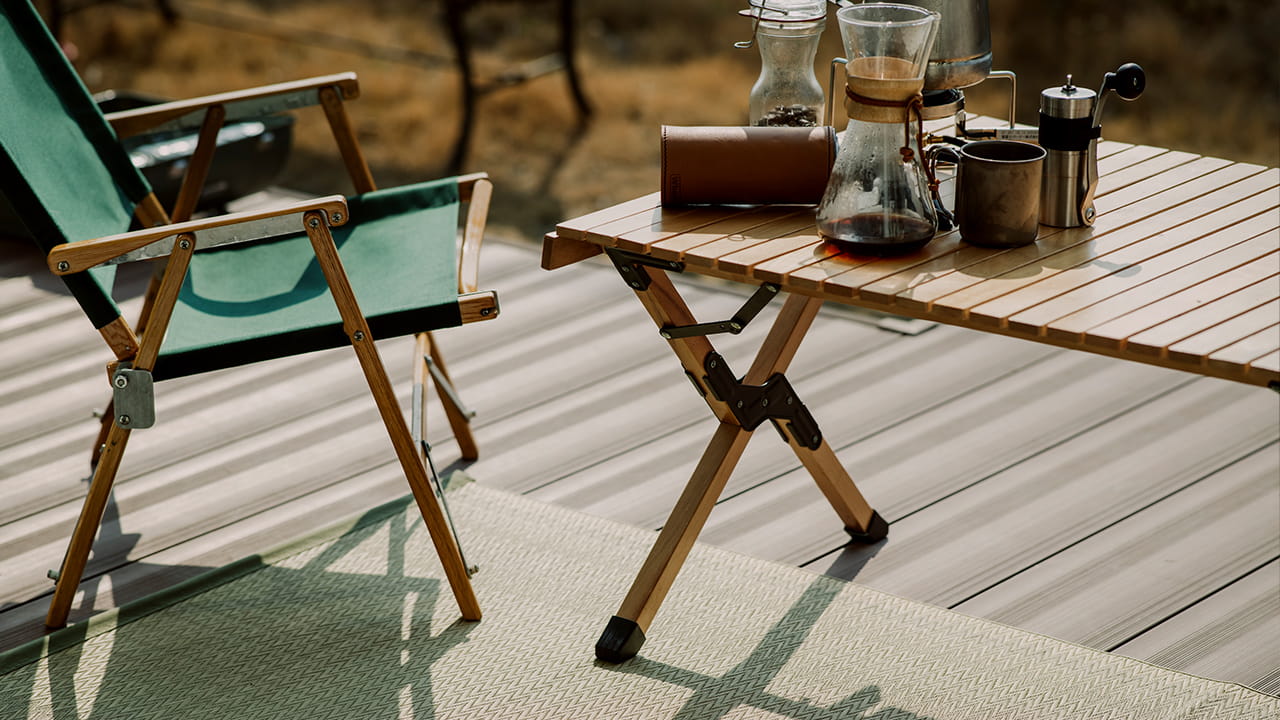 Feature #03
Perfect for
both indoors and out
From Rush mats are light and roll up easily for convenient transport, making them perfect for outdoor use. Bring your From Rush with you on a picnic, to the beach, or on your next camping trip.